External Frame Packs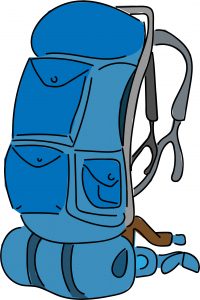 Packs with an External Frame can be more useful for some applications. They are adaptable and can carry heavy loads. It's easy to attach gear and sub-packs to the frame and they can be more comfortable and ventilated. But can also be bulky and dificult to stow in a vehicle.
Side Loading Packs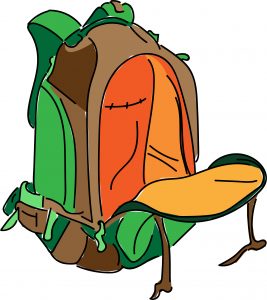 Packs that open from three sides are called "Side Loading" and aremuch easier to find things inside. However they are not as strong as a top loading pack
Top Loading Packs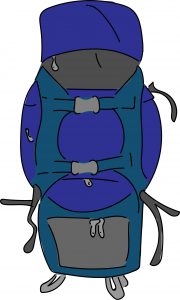 Many backpacks load from the top, some have two main compartments. These types are stronger and can be more useful in some situatons, but are difficult to manage.
---
---
Our video reviews of Backpack, Bag and Pouches
(Visited 1,827 times, 1 visits today)